BOOK YOUR ROOM IN THE HEART OF ROME
Piacere di conoscervi! Seven Guest Rooms è nata nel 2019 dalla volontà di due soci nel lavoro ma anche come coppia nella vita. Giorno dopo giorno ci occupiamo dei nostri clienti cercando di farli sentire sempre come a casa ma, al contempo, facendogli vivere la Roma ospitale fatta di chiacchiere, consigli e dritte, difficilmente riscontrabile nei classici ed austeri Hotel. Seven Guest Rooms è una piccola Guesthouse nel cuore di Roma. Offre 8 camere con bagno privato. Tutte le nostre camere si distinguono per comfort e design.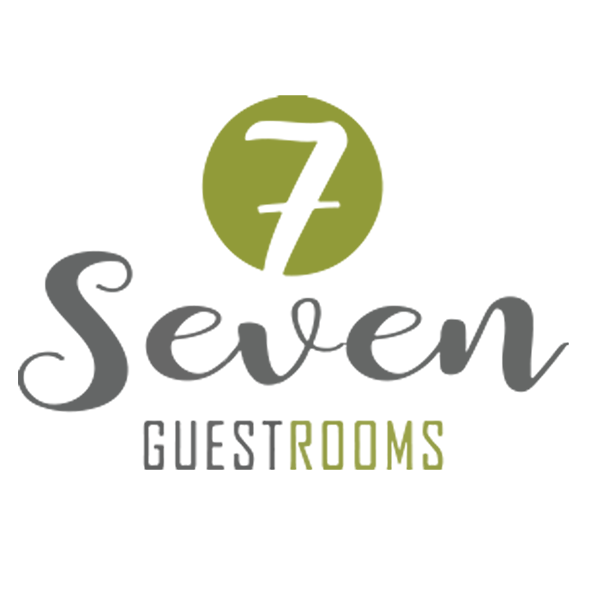 Our Guests Say:
Silvia: Tutto perfetto, in comunicazione continua tramite WhatsApp con lo staff, sempre pronto per la soluzione di qualsiasi problema, che in realtà non c'è mai stato. Hotel comodo in tutto: Metro a pochi passi, autobus con fermata praticamente davanti al portone d'entrata. La posizione strategica ti permette di arrivare ovunque a piedi. Consigliamo questo hotel con entusiasmo davvero. Piccola chicca ma secondo me impagabile, la macchina del caffè in camera e la possibilità di farsi un caffè in qualsiasi momento, non ha prezzo. Bravi davvero!